The bitterness of poor quality will be remembered long after the joy of a low price.....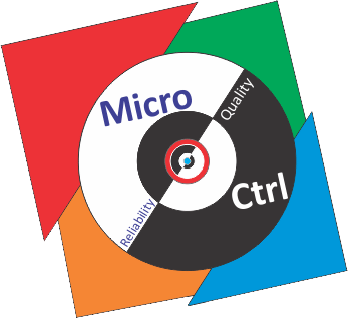 Feel the magic of the Micro-Ctrl Team.
Think different,

T

hink Solutions.
Powered By Technology - Driven by passion.
Intel Servers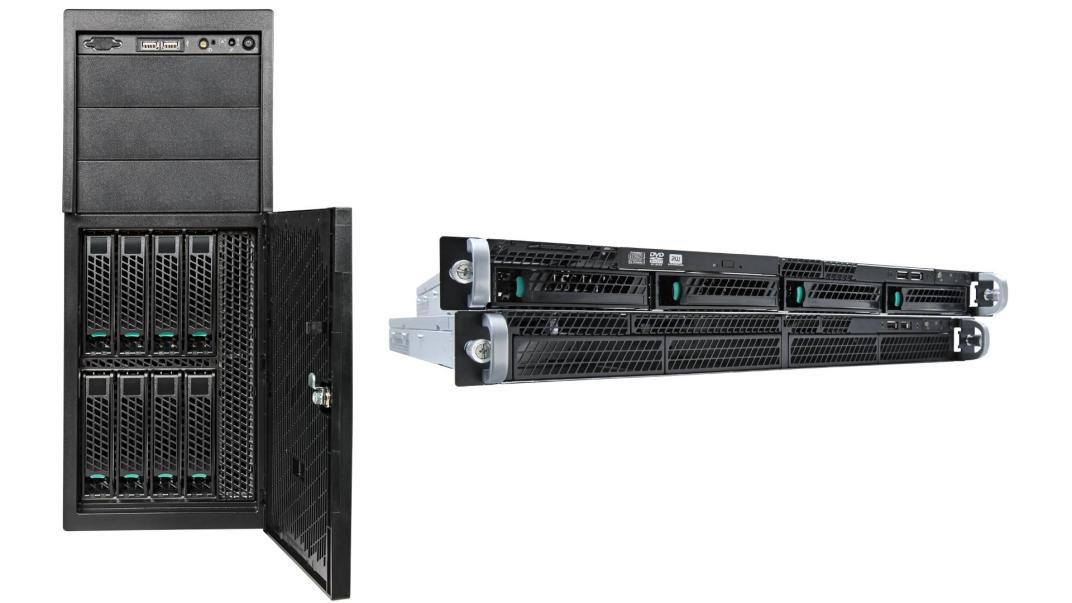 Cost-effective, 1U rack-optimized and 4U pedestal systems with 2.5-in. or 3.5-in. fixed or hot-swap HDDs for small- and medium-sized business (SMB)igh reliability and expandable dual socket pedestal server.
The Intel Server Board S1200V3RP–based systems offers a cost-effective, one-socket Intel Xeon processor E3 v4 product family solution with simple setup and deployment, real server performance, storage expandability, and a solid upgrade path make it an ideal first server for small- and medium-sized businesses (SMB).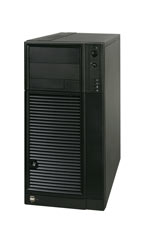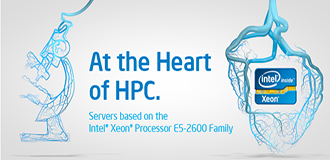 Intel® Server Board S1200RP Product Family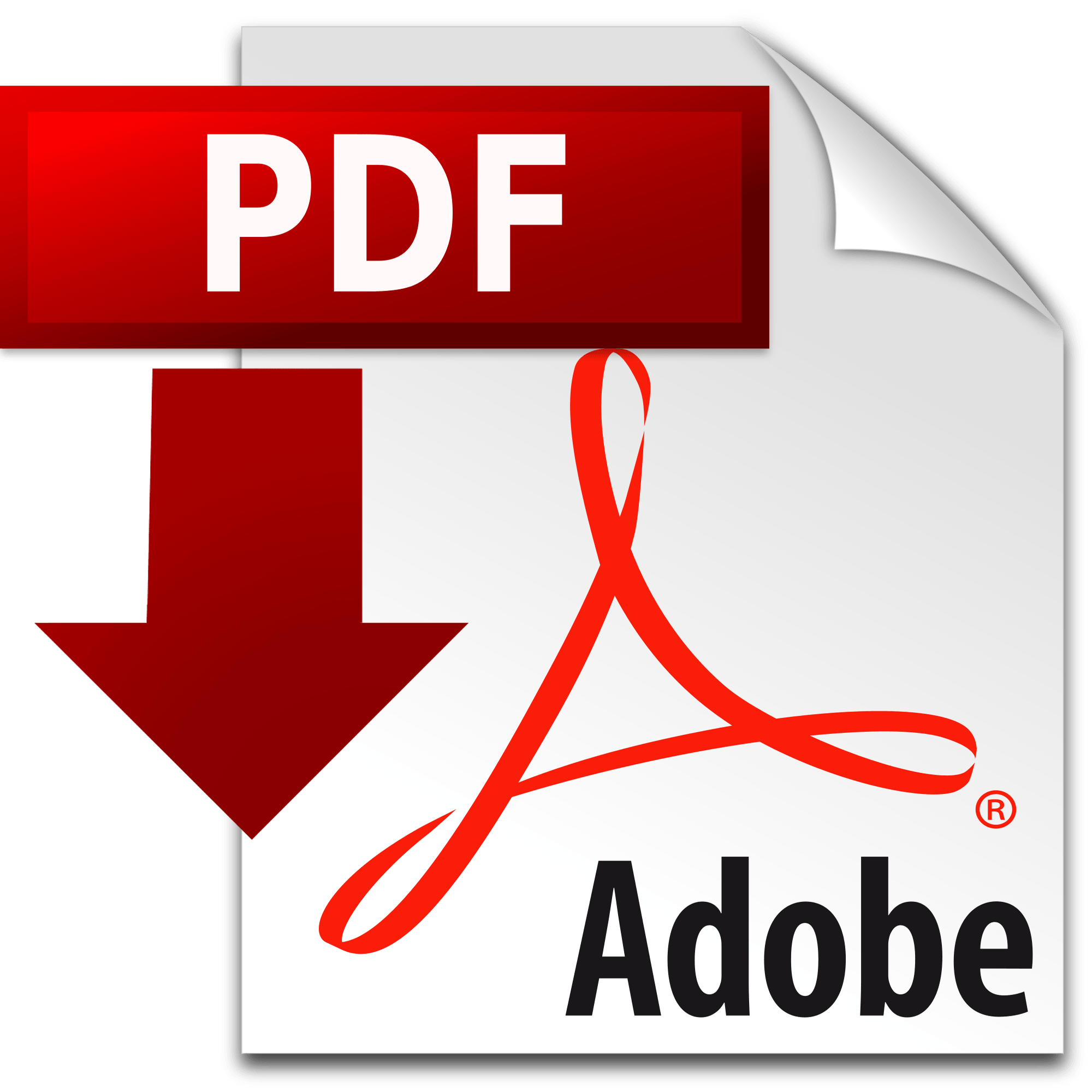 < View full product brief.
Key Features

Intel® Server Board S1200V3RPO or Intel® Server Board S1200V3RPS


Supports one Intel® Xeon® processor E3 v4 product family


Options to support up to four fixed hard drives; as well as options supporting eight 2.5-in. or 3.5-in. hot-swap
hard drives


Four memory sockets supporting DDR3 ECC UDIMM 1600, 32-GB maximum memory


SKU options for one 350W fixed power supply, two 450W redundant power supplies, or two 460W redundant
power supplies


Six SATA ports


Supports slots at PCIe* Gen 3 speeds and Intel® I/O Expansion Module


Dual gigabit ethernet with Intel® Virtualization Technology (Intel® VT)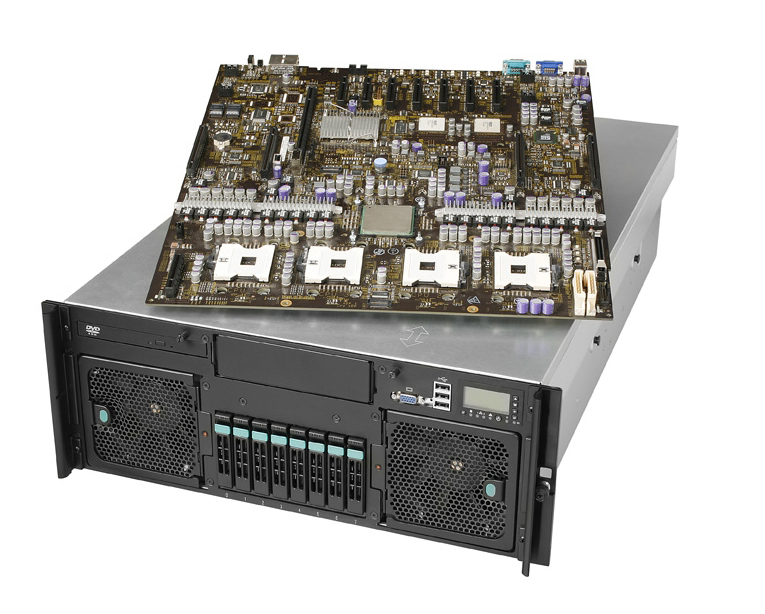 Intel® server components deliver new levels of performance. They also bring dependability, compatibility, scalability, and advanced architecture to your multi-processing environment.

We build all our servers to your individual needs.

Intel Servers Carry a 3 Year Warranty period.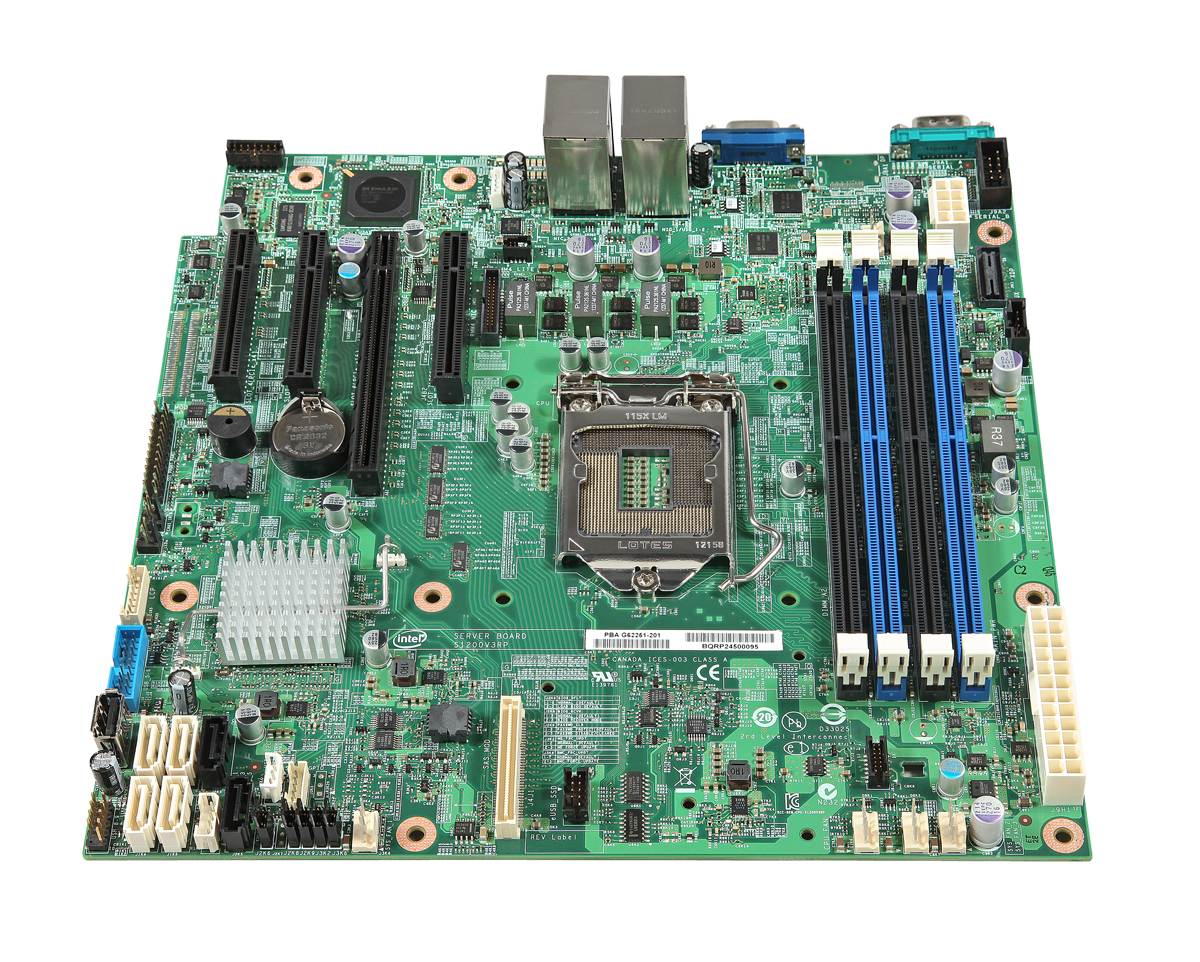 On site maintenance available on request.

All software and licensing requirements catered for.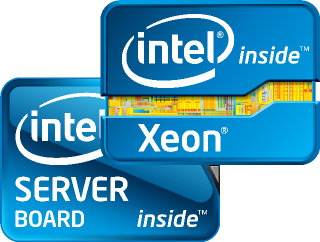 All brand names, trademarks and logos are the property of their respective owners and holders and are used for descriptive & display purposes only.