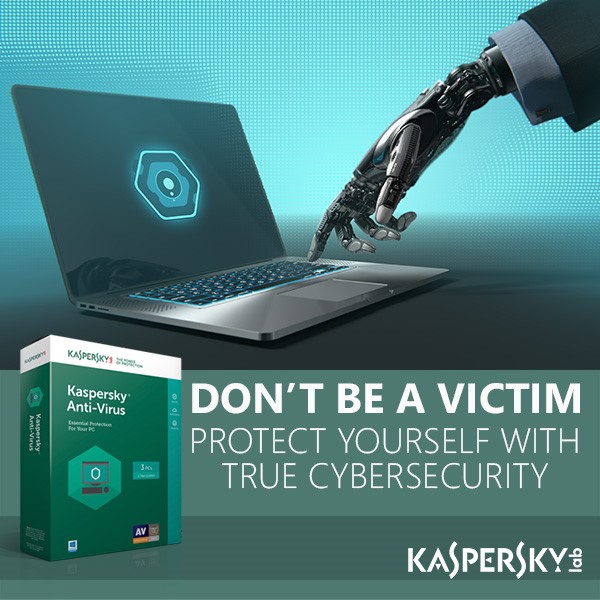 WHAT KASPERSKY CAN DO FOR YOU
My Kaspersky account
A free My Kaspersky account lets you manage your security across all your computers, mobiles – from anywhere that you can access the Web. Check each device's security & license status, adjust key security settings4, access special offers, and more.

Installation Assistant
Installation Assistant will support you during the installation process from the Web ensuring you install nothing extra on your PC besides the programs you've selected.

Trusted Applications Mode
Trusted Applications Mode ensures only trusted applications are allowed to run on your PC. All others — including malware — are blocked.

Crypto-malware and ransomware protection
We help you to protect personal data against malware that uses encryption and demands a ransom in exchange for decrypting it. Kaspersky Lab's products secure your PC from dangerous malware behavior and roll back malicious actions.

Wi-Fi Security Notifications
Wi-Fi Security Notifications automatically verify the security of the Wi-Fi connection you are using on your PC and Mac, check for vulnerabilities, warn you about potential risks and advise you on adjusting your security settings.
Security Trusted By Many
Feel the magic of the Micro-Ctrl Team.
Think different, Think Solutions.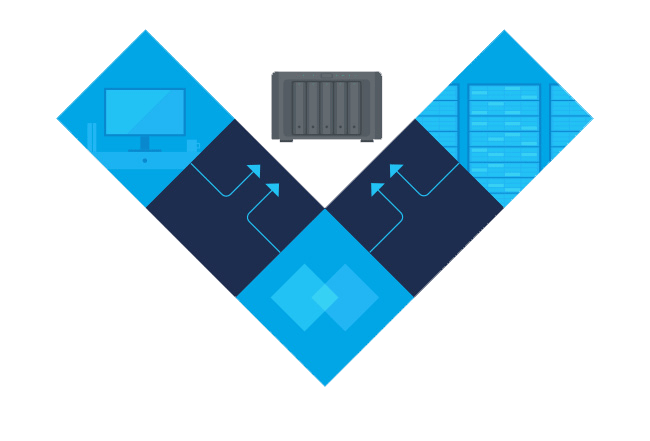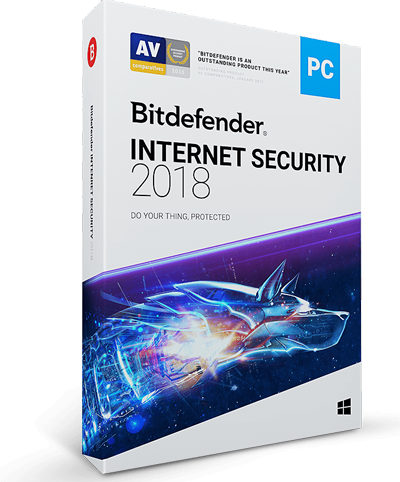 Bitdefender automatically keeps your devices safe and clean.It silently detects and blocks all cyber-threats, without you even knowing it, thanks to its Bitdefender Autopilot™ technology. Zero configurations. Zero questions.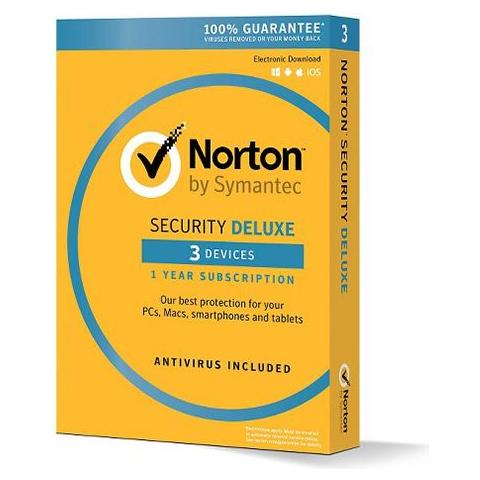 All brand names, trademarks and logos are the property of their respective owners and holders and are used for descriptive & display purposes only.