Desktop Workstation.
We Build Customised Pc's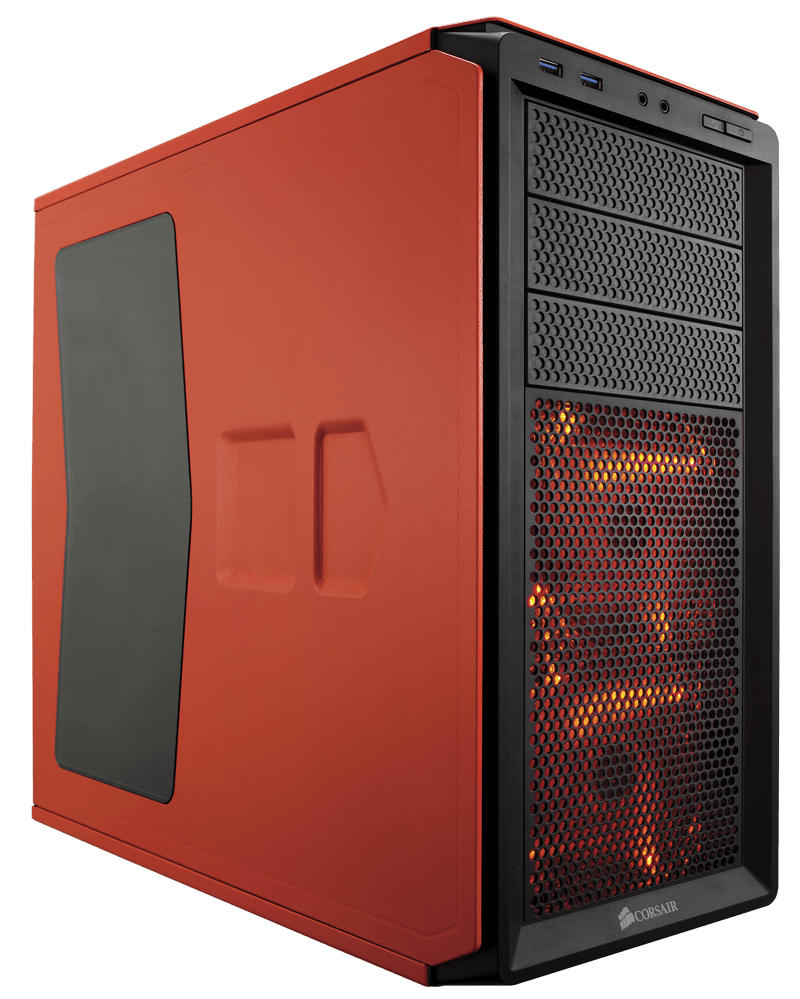 Our Basic systems are based on the Intel Celeron Series. These systems can be configured to your individual needs. Quality components used range from Seagate Hard Drives, Kinston memory modules, Solid State Drives, Gigabyte main boards, Intel Processors, Samsung LCD Screens, LG DVD writers Logitech Peripherals and OS such as Windows 7 & Windows 10. These systems are designed for the SOHO market.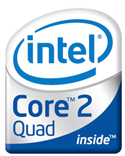 Our more advanced systems are based on the Intel Core Quad Technology. These series of Pc's are designed for more advanced applications. This includes complex packages such as Design packages, Architectural Packages, Mechanical 3D Packages and more. These systems usually require large drives, maximum ram, advanced graphics cards and most important a backup systems ...

Designed specifically for workstations, the series with intelligent performance creates a new category—the digital workbench, combining high-performance computing (HPC) and workstation features into a single powerful innovation platform.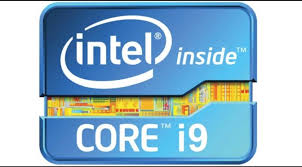 Brilliantly fast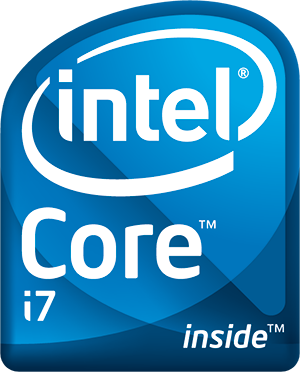 With faster, intelligent, multi-core technology that applies processing power where it's needed most, new Intel® Core™ i7 processors deliver an incredible breakthrough in PC performance. They are the best desktop processor family on the planet.¹
You'll multitask applications faster and unleash incredible digital media creation. And you'll experience maximum performance for everything you do, thanks to the combination of Intel® Turbo Boost Technology² and Intel® Hyper-Threading technology (Intel® HT technology)³, which maximizes performance to match your workload.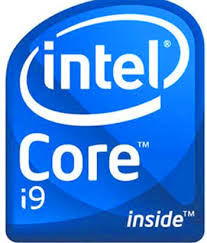 Whether you are working on your latest feature film or the next episode of a YouTube* series, the unlocked Intel® Core™ X-series processors are designed to scale to your performance needs by using the two fastest cores at higher frequencies and up to 18 cores when extreme mega tasking is required. Experience extreme performance, immersive 4K visuals, high speed storage and memory, and the latest technological advancements – All designed to get you from planning to final product faster than ever.
The following applications are commonly used with a high end system.

CorelDraw


Photoshop

Quark

AutoCAD

Revit

V-Ray

Pinnacle Studio

3D Max

Gaming
and much more ...
Not sure what you need ? Then let us advise you free of charge. The worst thing that could happen would be to bring a smile to your face.
Micro-Ctrl has implemented many systems both at home and in the working environment. We service from corporate clients right down to small business that require reliable computing 7 days a week. Let us be your IT partner.
Call us today - For Customised quotation that will suite your exact needs.
Feel the magic of the Micro-Ctrl Team.
Think different, Think Solutions.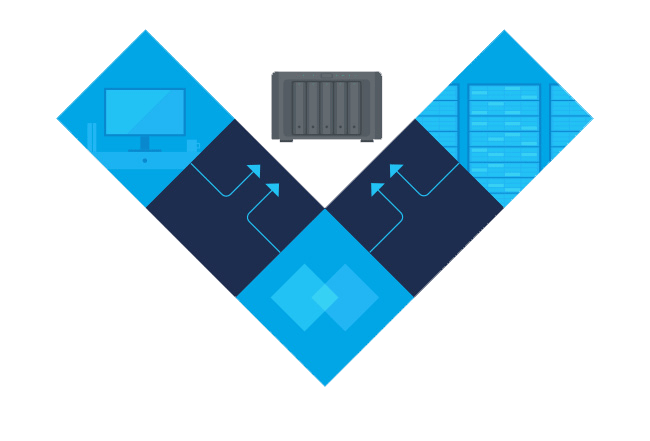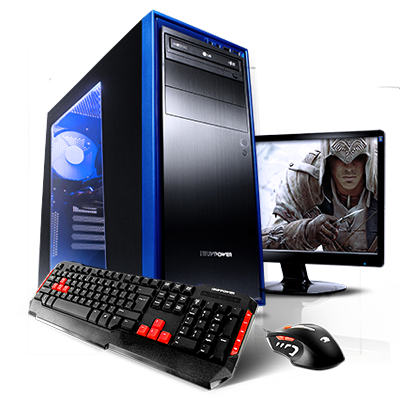 All brand names, trademarks and logos are the property of their respective owners and holders and are used for descriptive & display purposes only.