DS-8100HDI-series network digital video recorder is an excellent digital surveillance product applies the embedded MCU and real time operating system, along with the most advanced technology in the Information Technology Industry such as video and audio encoding/decoding, hard disk record and TCP/IP. The firmware is burned into the flash, making the product more stable and reliable. DS-8100HDI-S series device has advantages of digital video recorder (DVR) and digital video server (DVS). It can work standalone, also be used to build up a powerful surveillance network. DS-8100HDI-S series device can be widely used in bank, telecommunication, transportation, factories, warehouse, irrigation, etc.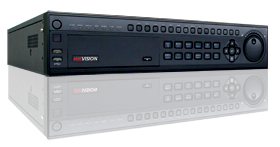 Model Description:
DS-7304/7308/7316HFI-ST Standalone DVR

H.264 video compression


4CIF resolution real-time recording


HDMI and VGA output at up to 1920×1080P resolution


Dual-stream


4/8/16-ch synchronous playback


HDD quota and group management

Advanced Features

4, 8 or 16 channel analog video input


S.M.A.R.T. technology


HDD stand by function


HDD file system compatible with Windows.


Advanced motion detection and analytics, including privacy mask, tampering and video
loss alerts


Pre/Post-recording of alarm and motion detected events


PTZ controls with preset, patrol and pattern settings


Multi-user level management with password protection


Full system logging including operation, alarm and defined events


Supports input from front control panel, mouse, IR remote and keyboard operation


Built-in reporting of various alarms, including hard disk errors, unauthorized log-ins and
network conflicts


Full feature remote access with client software and web browser


Easy backup to USB and optical drives


Lock and unlock video files


Supports NTP (Network Time Protocol) and SADP (Search Activated Device Protocol)
We supply & install all digital surveillance equipment - Contact us for your free quotation.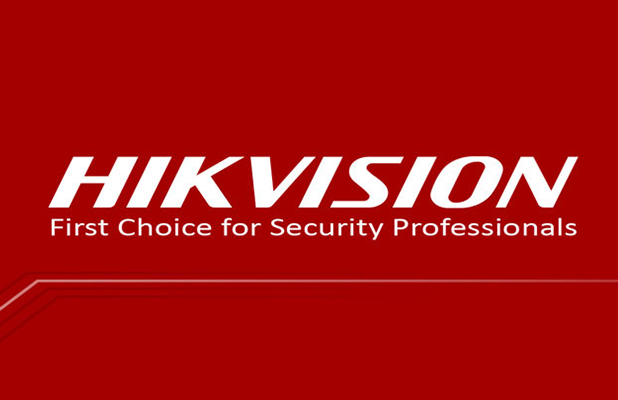 Feel the magic of the Micro-Ctrl Team.
Think different, Think Solutions.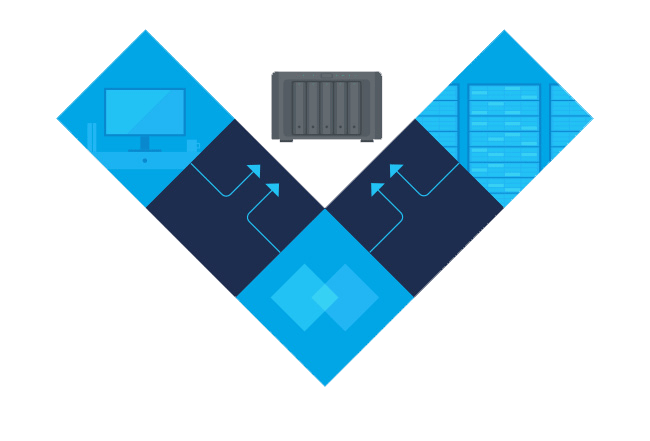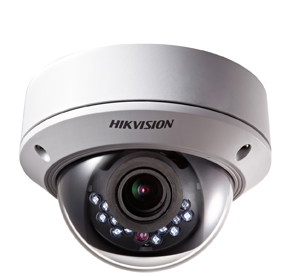 All brand names, trademarks and logos are the property of their respective owners and holders and are used for descriptive & display purposes only.