We supply the following media

CD-R Media

DVD Media All Formats

Photo Paper

Till Rolls

Thermal Labels

Cartridges

Specialized Paper

We also supply duplication systems for both CD-R & DVD - Call Us Today !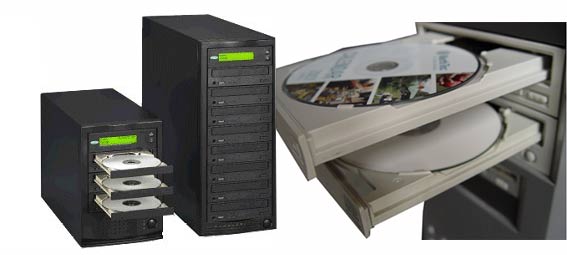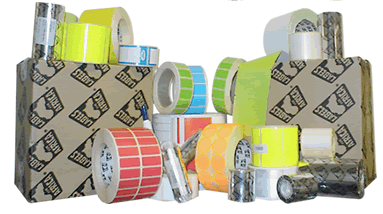 -

Call Us Today for all your media requirements

-
Feel the magic of the Micro-Ctrl Team.
Think different, Think Solutions.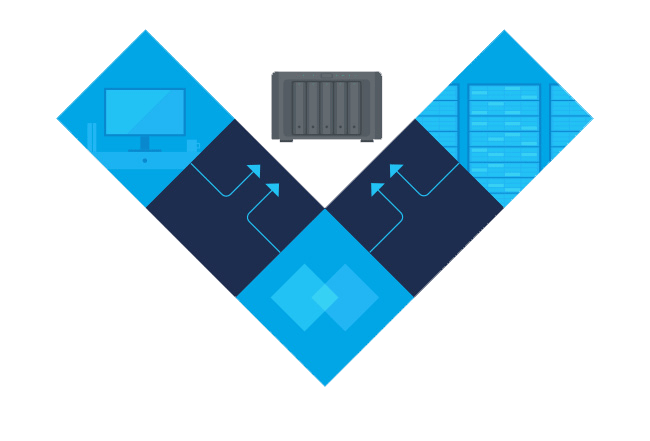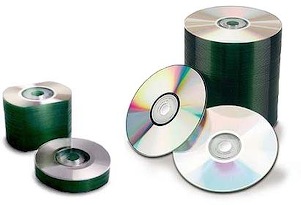 All brand names, trademarks and logos are the property of their respective owners and holders and are used for descriptive & display purposes only.