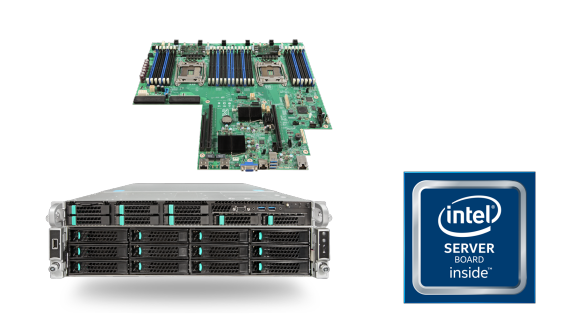 Intel® Server Board S2600ST Family

The Intel® Server Board S2600ST

p

roduct family delivers robust features and

powerful performance in a standard 12" x 13" EEB form factor for flexibility and

ease of adoption. Featuring the Intel® Xeon® processor Scalable family, high PCIe*

lane availability and SAS/SATA/NVMe* flexibility, it provides a cost-effective option

for pedestal, rack mount or custom systems. The S2600ST is ideal for use in small

and medium business, storage, networking, web hosting, and security appliances

where feature capacity and price-performance balance is key.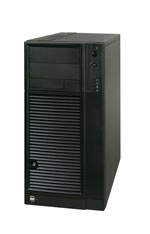 Key Features

Up to four compute modules per 2U chassis with support for up to two Intel® Xeon® processor
scalable family per module


Up to 165W processor TDP for high performance workloads in a 2U air-cooled chassis. Liquid-Cooling
compatible options are available.


X16 PCIe* slot per module enabling additional network options.


Networking flexibility with Dual 10GBase-T or 10G SFP + modules.


Support for up to 2NVMe* SSDs per node in a 24 drive chassis.


Hot-swappable compute modules, storage and power supplies.


Dual gigabit ethernet with Intel® Virtualization Technology (Intel® VT)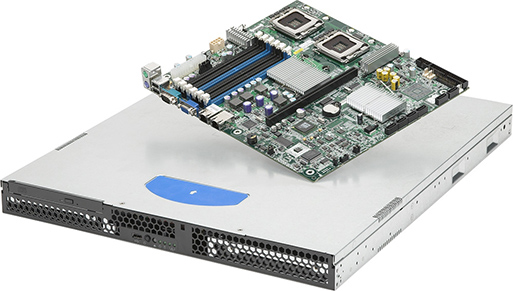 Intel® server components deliver new levels of performance. They also bring dependability, compatibility, scalability, and advanced architecture to your multi-processing environment.

We build all our servers to your individual needs.

Intel Servers Carry a 3 Year Warranty period.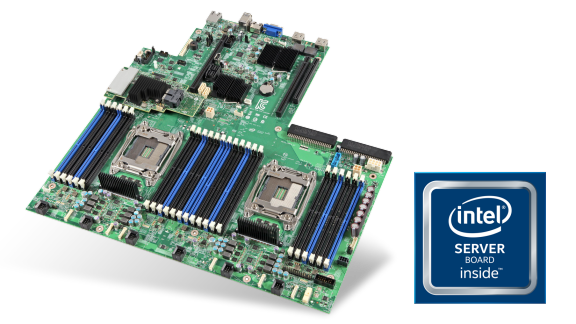 On site maintenance available on request.

All software and licensing requirements catered for.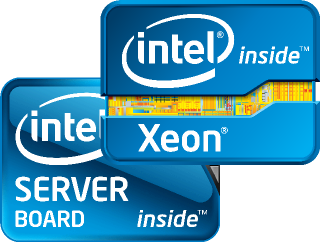 Feel the magic of the Micro-Ctrl Team.
Think different, Think Solutions.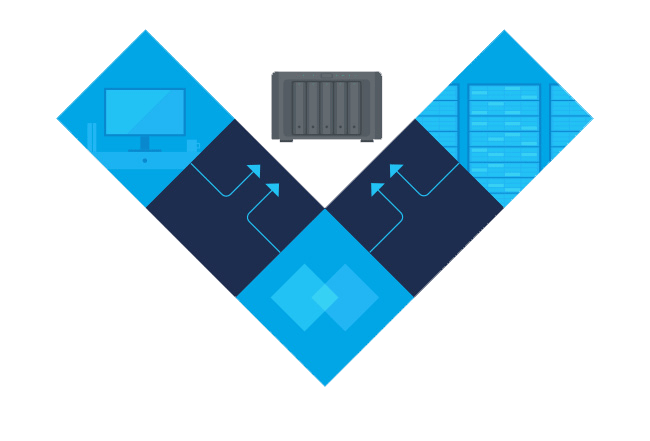 All brand names, trademarks and logos are the property of their respective owners and holders and are used for descriptive & display purposes only.