Power Protection has become extremely important when it comes to protecting costly investments.
Effective lightning protection is only achieved through correct installation practices.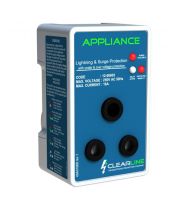 Lightning affects electronic equipment because of the external lines connected to the equipment.
This is why your valuable equipment should be protected from external lines.
Clearline is such a product, not only does it protect your investment but ensures peace of mind when such events do occur.
Important - always select the correct protection device.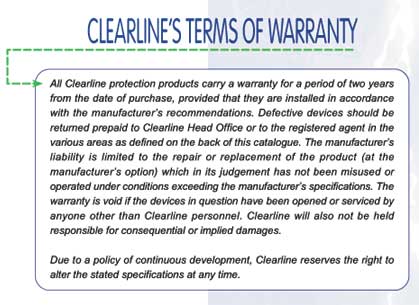 The APC SurgeArrest Home/Office series provides the premium level of surge protection for computers and other electronic devices in the event of large electrical surges. This line of surge protected power strips includes features such as phone line splitters to protect communication lines, USB outlets, and transformer block spacing allowing you to plug in equipment without blocking outlets. Typical applications for the Surge Arrest Home/Office series of power strips include professional PCs, televisions, gaming consoles, and printers.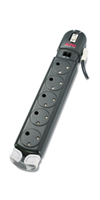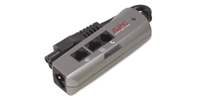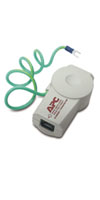 Feel the magic of the Micro-Ctrl Team.
Think different, Think Solutions.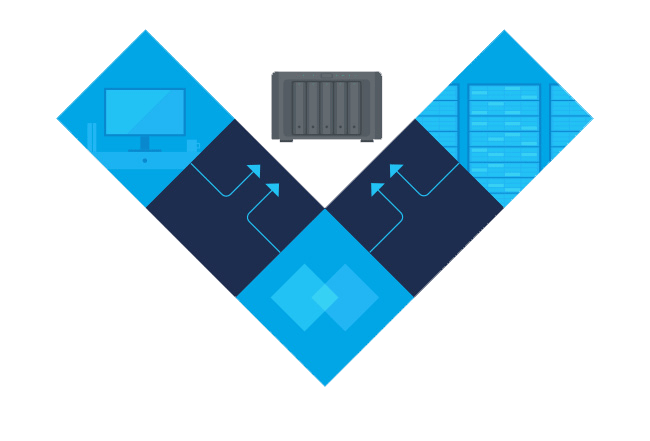 All brand names, trademarks and logos are the property of their respective owners and holders and are used for descriptive & display purposes only.