The bitterness of poor quality will be remembered long after the joy of a low price.....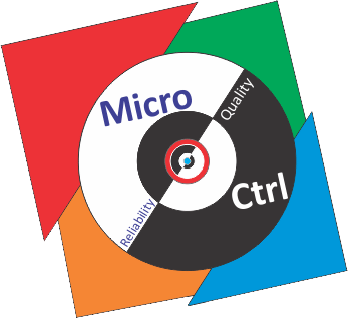 Feel the magic of the Micro-Ctrl Team.
Think different,

T

hink Solutions.
Powered By Technology - Driven by passion.
Got The Bug Get An Antivirus.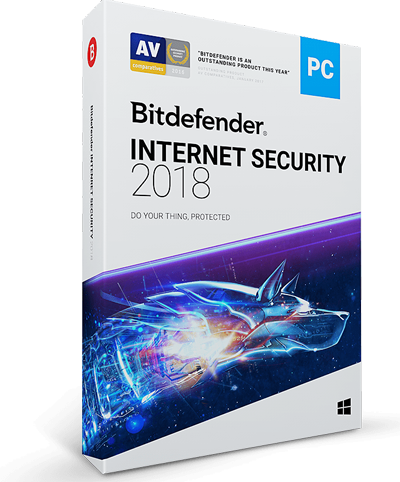 Zero Performance Impact

Bitdefender Photon™ ensures your device run at the same speed, even during scanning.Bitdefender Photon™ keeps Bitdefender at #1 in performance tests. The technology is developed by Bitdefender to ensures the scanning process doesn't impact a device's performance. It does this by gradually adapting to the way you use your device.
Easy To Use. OneClick Security
Bitdefender automatically keeps your devices safe and clean.It silently detects and blocks all cyber-threats, without you even knowing it, thanks to its Bitdefender Autopilot™ technology. Zero configurations. Zero questions.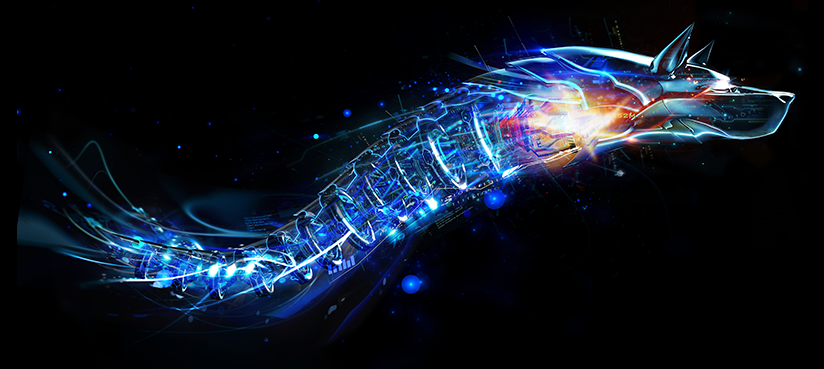 All brand names, trademarks and logos are the property of their respective owners and holders and are used for descriptive & display purposes only.