The bitterness of poor quality will be remembered long after the joy of a low price.....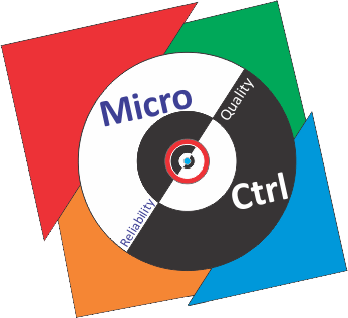 Feel the magic of the Micro-Ctrl Team.
Think different,

T

hink Solutions.
Powered By Technology - Driven by passion.
Got The Bug Get An Antivirus.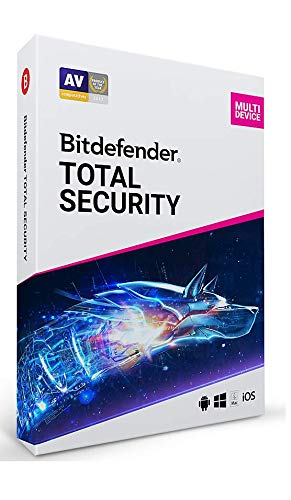 Zero Performance Impact

Bitdefender Photon™ ensures your device run at the same speed, even during scanning. Bitdefender Photon™ keeps Bitdefender at #1 in performance tests. The technology is developed by Bitdefender to ensures the scanning process doesn't impact a device's performance. It does this by gradually adapting to the way you use your device. Bitdefender's security software has had the best malware detection rate in the industry for the past 5 years. They use advanced Artificial Intelligence and other revolutionary technologies — as well as a global network of more than 500 million computers — to anticipate, detect, and instantly block even the newest threats anywhere in the world. And does all of this without slowing down your devices.
Easy To Use. OneClick Security
Bitdefender automatically keeps your devices safe and clean.It silently detects and blocks all cyber-threats, without you even knowing it, thanks to its Bitdefender Autopilot™ technology. Zero configurations. Zero questions.
With the Internet, modern society is connected now more than ever. While this interconnectedness may make some things easier, less savory things, such as identity theft, seem to have become easier as well. Identity theft is a crime that affects millions of people.

It can take months to years, as well as thousands and thousands of dollars, to undo the damage that it could cause. Knowing how identity theft happens could help you better understand what information you need to protect and how you can avoid becoming a victim.
<![if !supportLineBreakNewLine]>
<![endif]>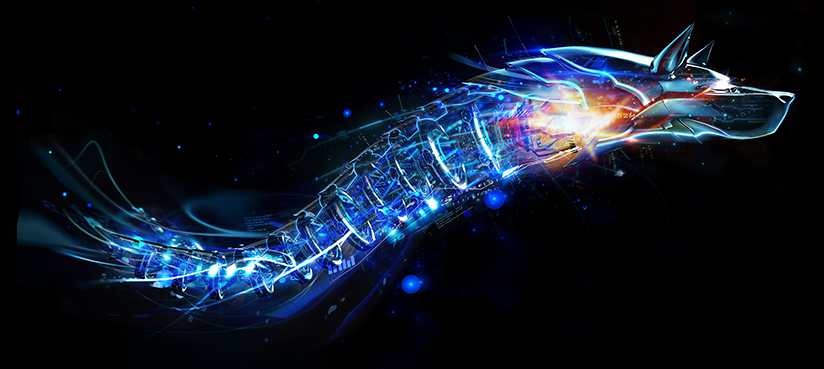 All brand names, trademarks and logos are the property of their respective owners and holders and are used for descriptive & display purposes only.