The bitterness of poor quality will be remembered long after the joy of a low price.....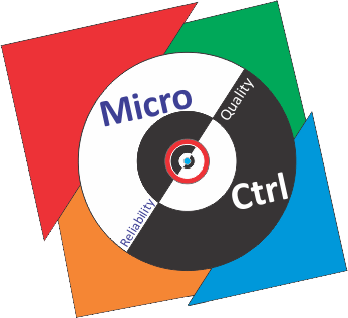 Feel the magic of the Micro-Ctrl Team.
Think different,

T

hink Solutions.
Powered By Technology - Driven by passion.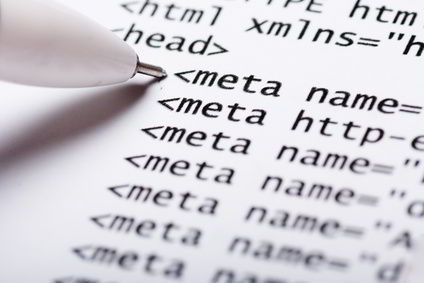 From a basic web site design to a more sophisticated site we can provide you with an electronic window to the world. Websites are 24/7 - a sales representative available at all times. Don't get left behind - your competition is on the web at this given time - the longer you wait the more potential customers you lose and the better for your competitor.
Get your web presence today ! Don't Delay - The world is online at your fingertips imagine what it can do for your business.
We have designed and been instrumental in the creation of many web sites over the years, with each design project we strive to go beyond the expectations of our clients. Designing the web site to suit the clients' needs is the best method of ensuring satisfied customers. To date Micro-Ctrl is proud to say we have not had one unhappy customer!
Micro-Ctrl has designed, promoted, and provided consultation services on many web sites for entrepreneurs, large and small businesses, home based businesses, start-ups, families, non-profit organizations, and everyday people that just want to put their message or products online.
Every web design project is created from scratch using visual appeal, cross-browser compatibility, and search engine friendliness. The sites we design are unique to the web site owner with custom graphics, banners and logos, and are quick loading, all at prices well below the industry standard; prices that everyone can afford. We keep all clients informed of the status of their design project with mock layouts and test pages that are easily accessed online by password so you will know exactly what your site looks like before it ever goes live.
When your web design project is completed, we submit your site to the top free search engines/directories and other lesser-known search engines/directories worldwide. Submission is included free of charge with our design services.
Design
The design and content of your web site are the most important aspects when marketing your business on the internet - give considerable thought to who you choose to design your site.
Maintenance
We update your site on request and for the more maintenance intensive sites, we offer FTP access. This allows you unlimited access to your site 24 hours a day, using your own secure user name and password.
Costing
Our Basic web design fee is R 3800.00 Exc V.A.T - (South Africa only)
This includes:
*
Web site design & development
*
Uploading all files to main server
*
Submission of your site to the top free search engines
*
1 Month Free Maintenance
Please note: All marketing material to be provided in an electronic format by client -
We believe you will be happy doing business with us and do not therefore contractually bind you to any minimum contract period.
All brand names, trademarks and logos are the property of their respective owners and holders and are used for descriptive & display purposes only.