The bitterness of poor quality will be remembered long after the joy of a low price.....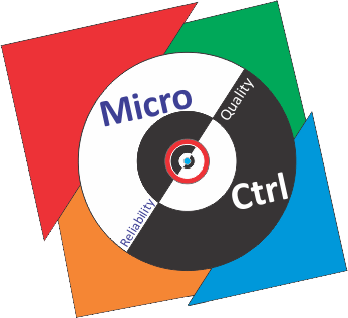 Feel the magic of the Micro-Ctrl Team.
Think different,

T

hink Solutions.
Powered By Technology - Driven by passion.
Software & More.
We stock all popular software ! - Including Microsoft Office & Operating systems, Coreldraw, PhotoShop, Symantec, Apple Mac Software, All popular anti-virus packages.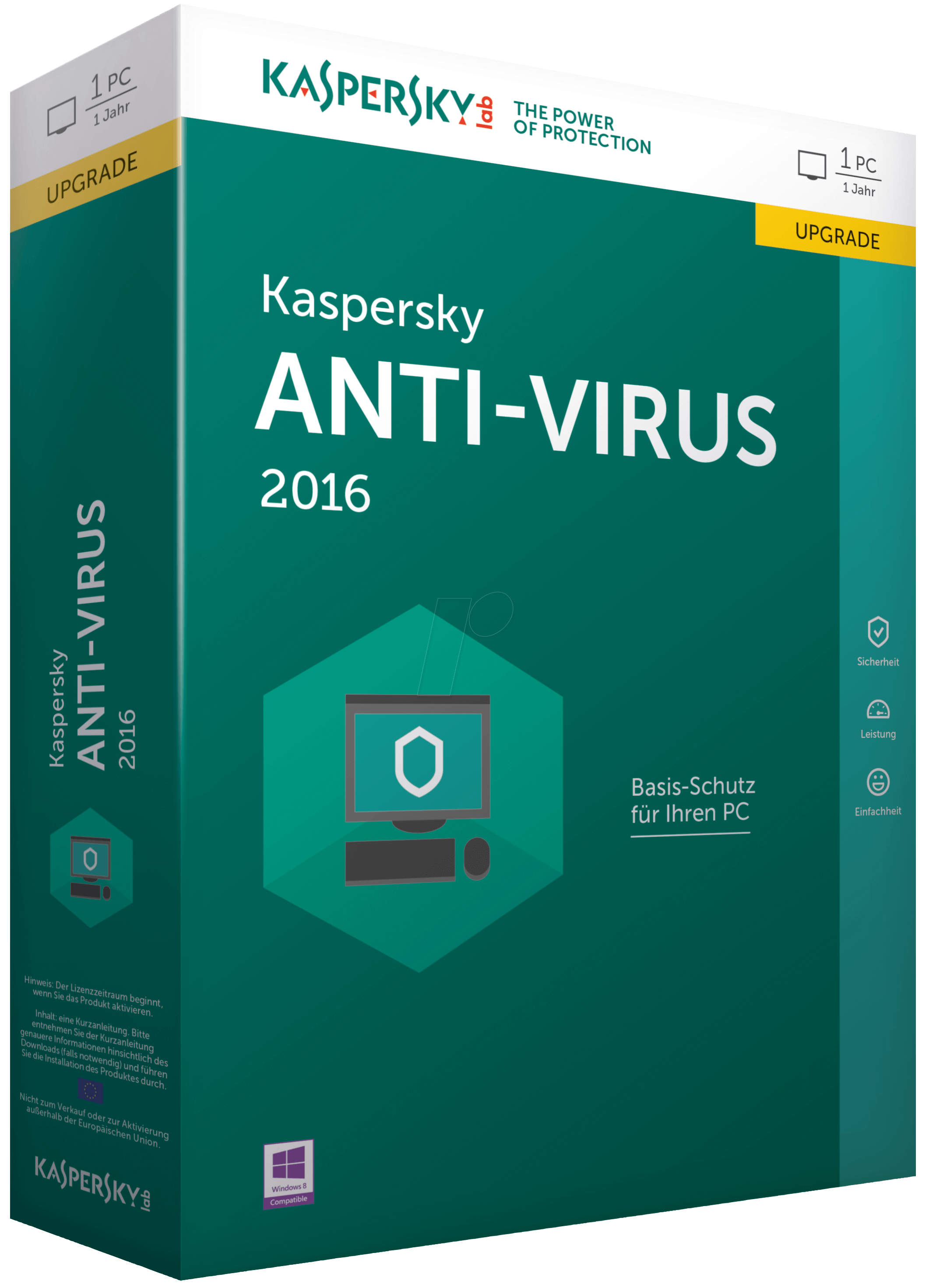 Antivirus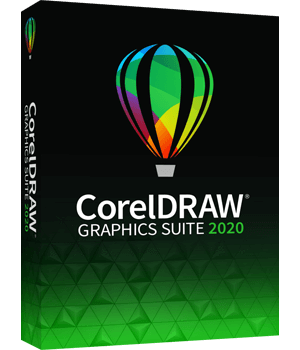 CorelDraw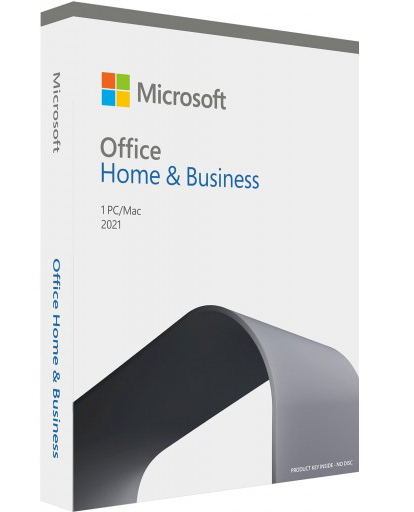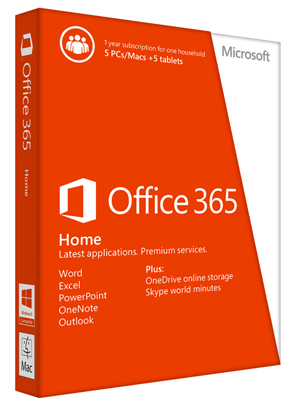 Microsoft Office / Office 365

What is Microsoft Volume Licensing?

Microsoft volume licensing is an easy and affordable way to run Microsoft software across multiple computers and use Online Services across multiple users within an organization.

How does Volume Licensing Work?

By acquiring licenses through Microsoft Volume Licensing programs, you pay only for the software license. Eliminating the physical costs of boxed software and purchasing in volume often reduces cost and provides more customized purchasing options and improved software management.

Simply stated, volume licensing makes it easier and more affordable to run software across multiple computers and use Online Services across multiple users within an organization.

In the case of some Microsoft Volume Licensing programs, you may also purchase Software Assurance. This comprehensive maintenance offering can help you get the most out of your software investment. It combines the latest software with phone support, partner services, training, and IT tools. You can choose Software Assurance at the time of purchase and begin using your benefits immediately for the term of your license agreement.

Keys to understanding Microsoft Volume Licensing

To choose the optimal approach for your organization, you must first understand the major characteristics of Volume Licensing policies and programs. Areas for consideration include:


The size and type of your organization.


The products that you want to license.


The way in which you want to use those products.

Microsoft tailors some of its programs to meet the needs of specific industries, such as public sector organizations like schools and universities, depending on the primary function of the organization.

For smaller organizations, the Open Programs provide a simple, cost-effective way to acquire the latest Microsoft technology.

Learn more

Download the Microsoft Volume Licensing reference guide (PDF, 1 MB)

All brand names, trademarks and logos are the property of their respective owners and holders and are used for descriptive & display purposes only.