The bitterness of poor quality will be remembered long after the joy of a low price.....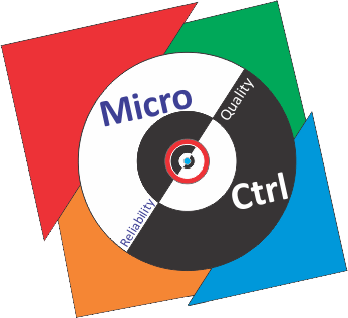 Feel the magic of the Micro-Ctrl Team.
Think different,

T

hink Solutions.
Powered By Technology - Driven by passion.
Notebooks & Tablets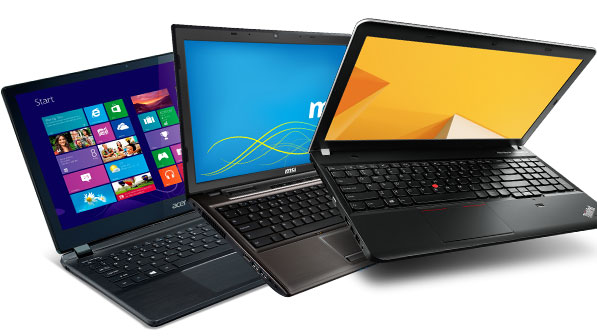 Desktop Experience in a Mobile Solution. Enjoy the performance and video experience of a desktop in a laptop designed for small business.Intel® i3, i5 , i7 , i9 processors and NVIDIA® GeForceTM graphics Visually stunning 17" wide-screen display Easy to use data security options. Gaming Laptops are available, ranging from Aorus / Acer / Asus. Call for pricing & availability.
We stock & supply all popular brands Including:





Call Today for a Free Customized Quotation. (Don't forget your bag)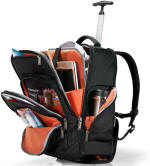 Everki is a California, USA-based manufacturer of high-quality, stylish and innovative lifestyle products that carry and protect the digital equipment we use every day. Everki products package comfort, convenience, and versatility in functional and ergonomic form and present them with a professional touch.
Product Range:
Commuter Backpack
Roll top laptop backpack
Messenger bag
Shoulder Bag
Commuter laptop bag
Commuter sleeves
# Choose your operating system.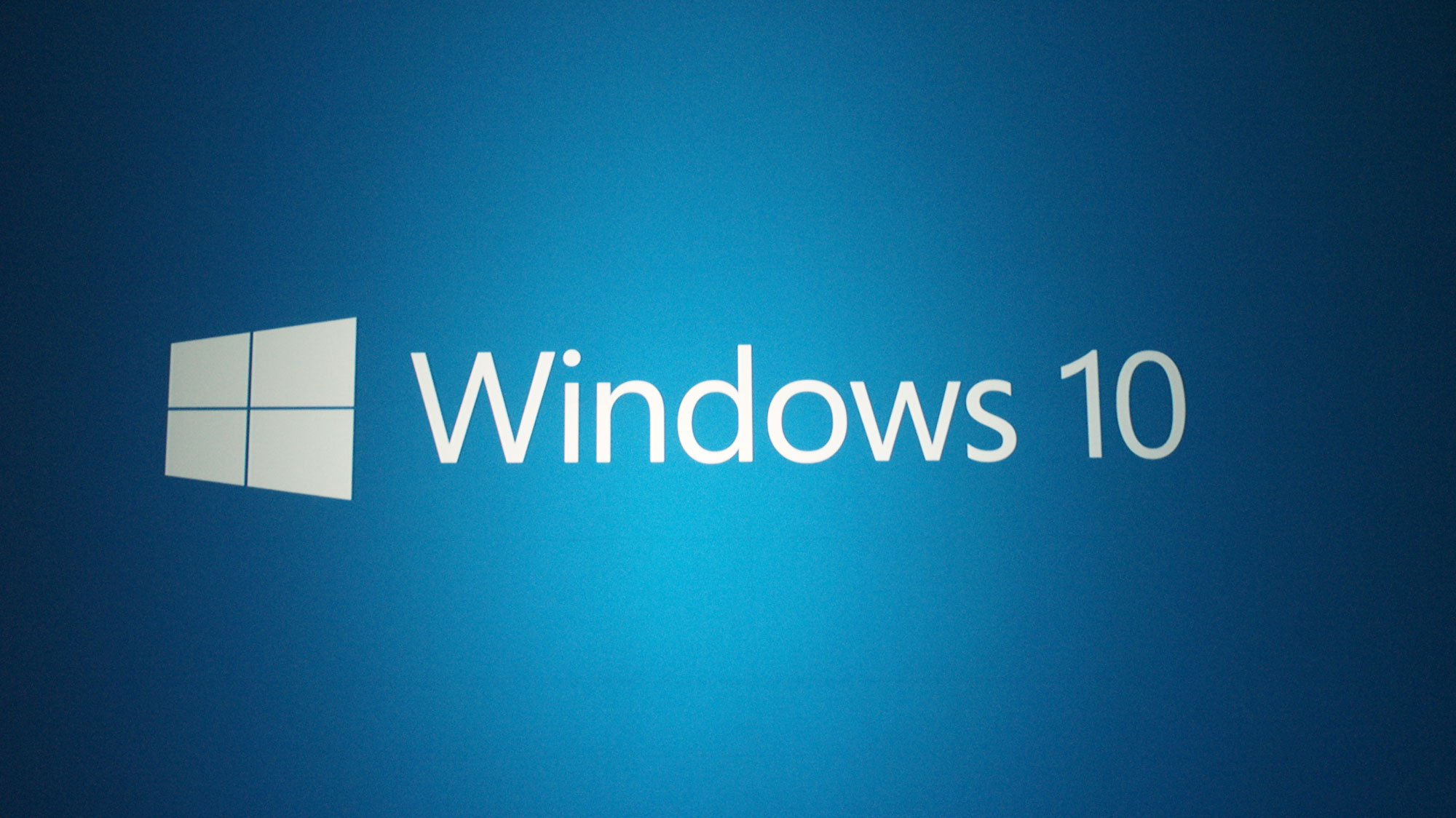 Windows 10 bridges the gap between PCs and tablets without alienating anyone. The new OS combines the best bits of old and new Windows features into a cohesive package, while correcting nearly all of the missteps of Windows 8. The upgrade process is mostly painless, and free for most Windows 7 and 8 users.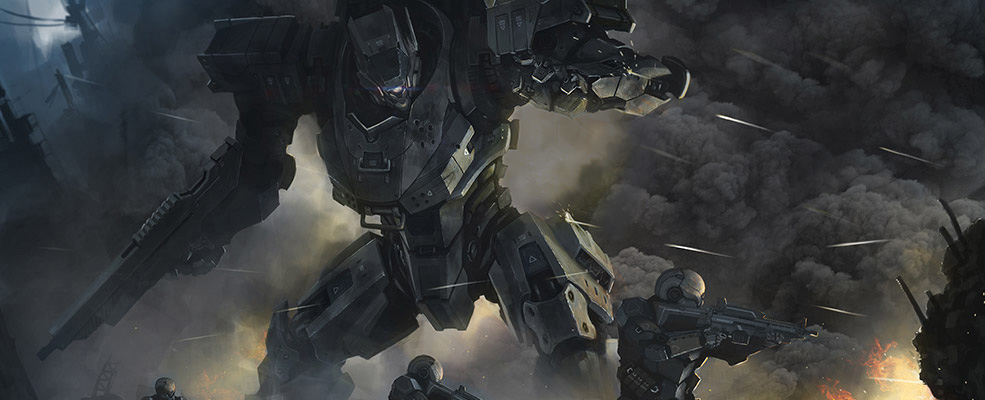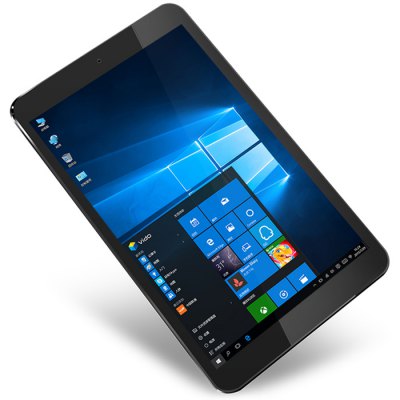 Tablets
Tablets, tablets, and more tablets. Seems like every day a new group of computer tablets hits the streets—they're one of the hottest gadgets out there, and increasingly replacing laptops as a primary way to enjoy the web, all your media, eBooks, and more. Here you'll find computer tablets from brands like Acer, ASUS, Dell, Lenovo, Samsung, Sony, Toshiba, and more. You'll find iOS (Apple), Windows, and Android tablets—and hopefully just the right one for you.


Contact Us Today for your personal laptop - Dell, HP, Acer, Lenovo, Asus & More !

All brand names, trademarks and logos are the property of their respective owners and holders and are used for descriptive & display purposes only.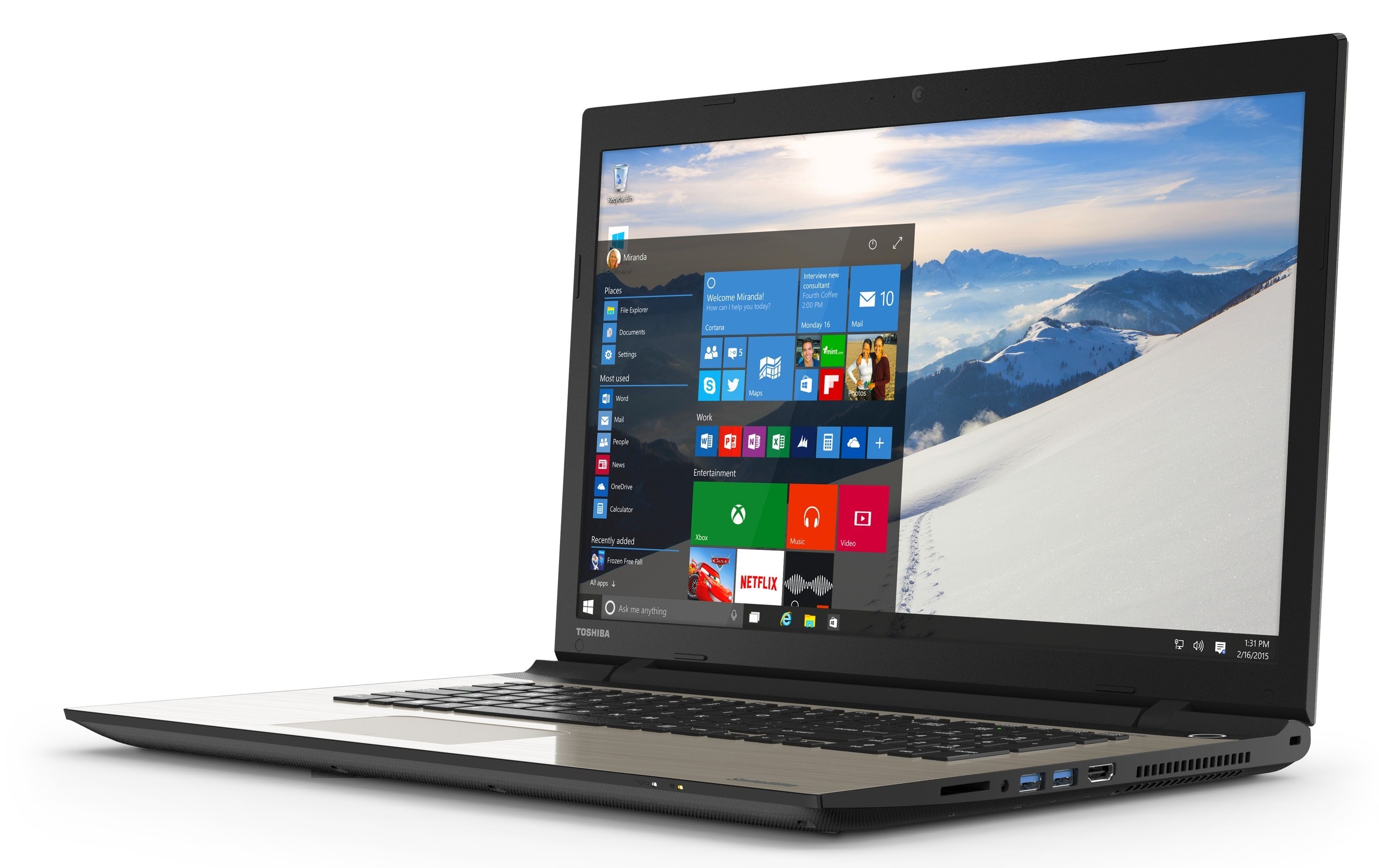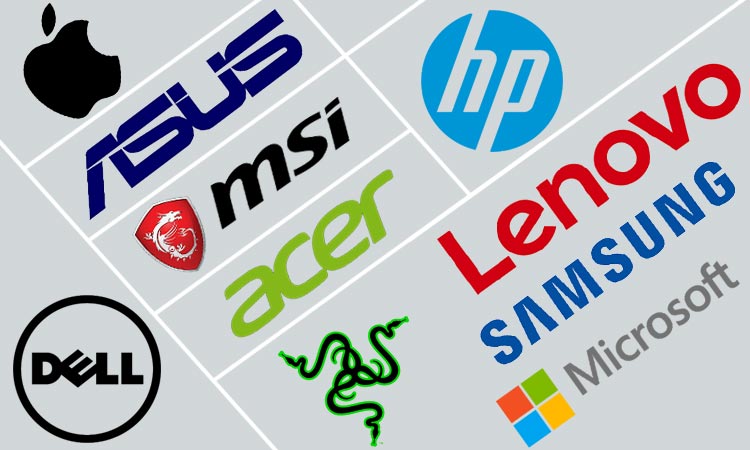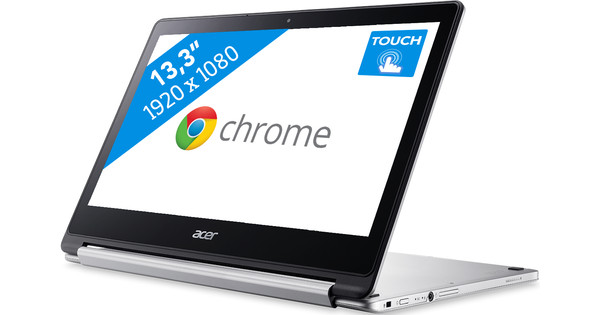 Chromebook Range Available