The bitterness of poor quality will be remembered long after the joy of a low price.....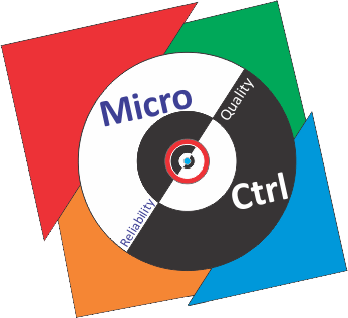 Feel the magic of the Micro-Ctrl Team.
Think different,

T

hink Solutions.
Powered By Technology - Driven by passion.
NAS - Network Storage Devices.

All-in-one backup solution
Your Cloud, Your Business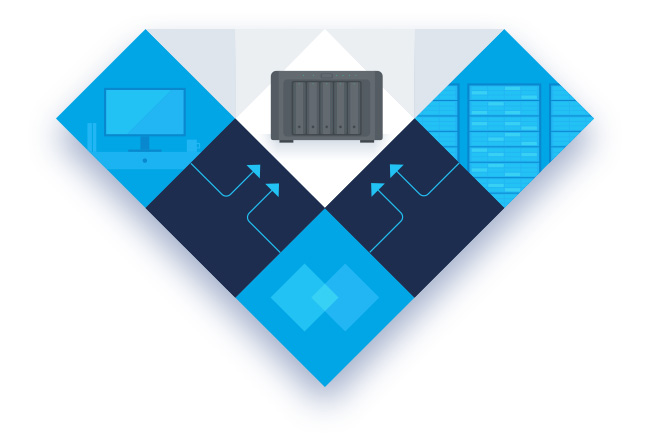 Data scattered across computers, servers, and virtual machines, can be protected through one centralized console on a single Synology NAS.
Instead of purchasing and managing different backup software to protect all your business workloads, one package is all you need.
A benefit of this all-in-one solution is unified support. You no longer have to spend time with multiple vendors and support teams. Contact our support and we will handle the rest.

Faster Backup
Changed Block Tracking (CBT) technology performs incremental backups instead of a full backup every time

Save more on hardware
Built-in global deduplication greatly reduces storage consumption

Worry-free data protection
Back up entire computers, servers, and virtual machines, and get everything back using the method of your choice.
More than a file server
Integrate with Synology Virtual Machine Manager to replicate a production environment for instant application availability

Painless deployment
Pre-determined template and volume installation simplify the process while agentless backup protects VMs and file servers.

Better restore reliability
Verify backups on Synology VMM to maximize backup reliability and minimize the burden in production environment
All brand names, trademarks and logos are the property of their respective owners and holders and are used for descriptive & display purposes only.