The bitterness of poor quality will be remembered long after the joy of a low price.....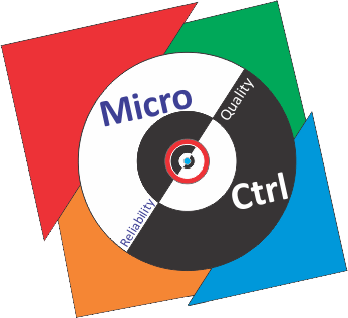 Feel the magic of the Micro-Ctrl Team.
Think different,

T

hink Solutions.
Powered By Technology - Driven by passion.
Vivotek
Network
NVR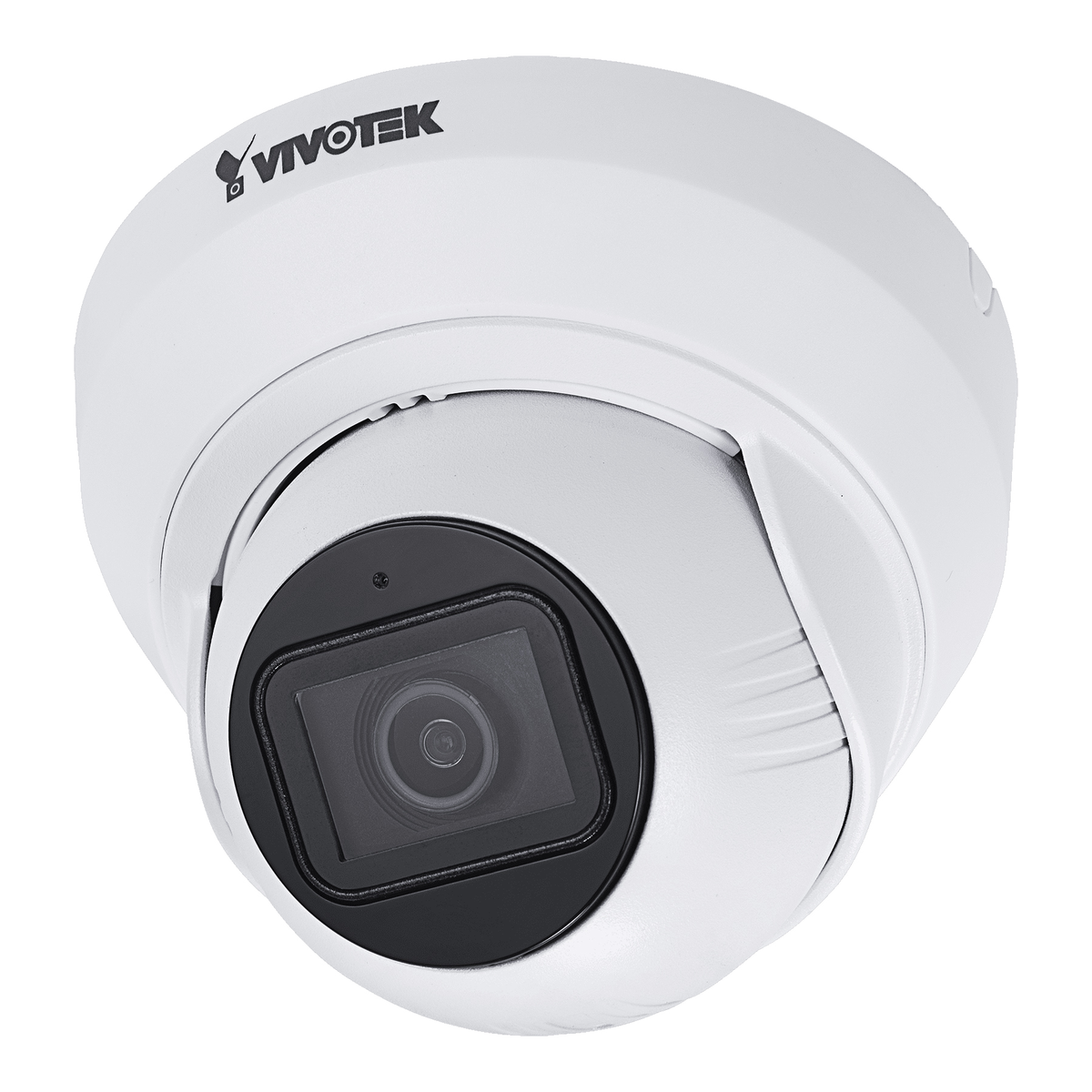 VIVOTEK Inc. was founded in February 2000. The Company markets VIVOTEK solutions worldwide, and has become a leading brand in global security surveillance. To fulfill its global strategic footprint, VIVOTEK is committed to building an ecosystem for the IP surveillance industry, and looks forward to long term collaboration and growth with all partners in our shared pursuit of a safe and secure society.




We supply & install all digital surveillance equipment - Contact us for your free quotation.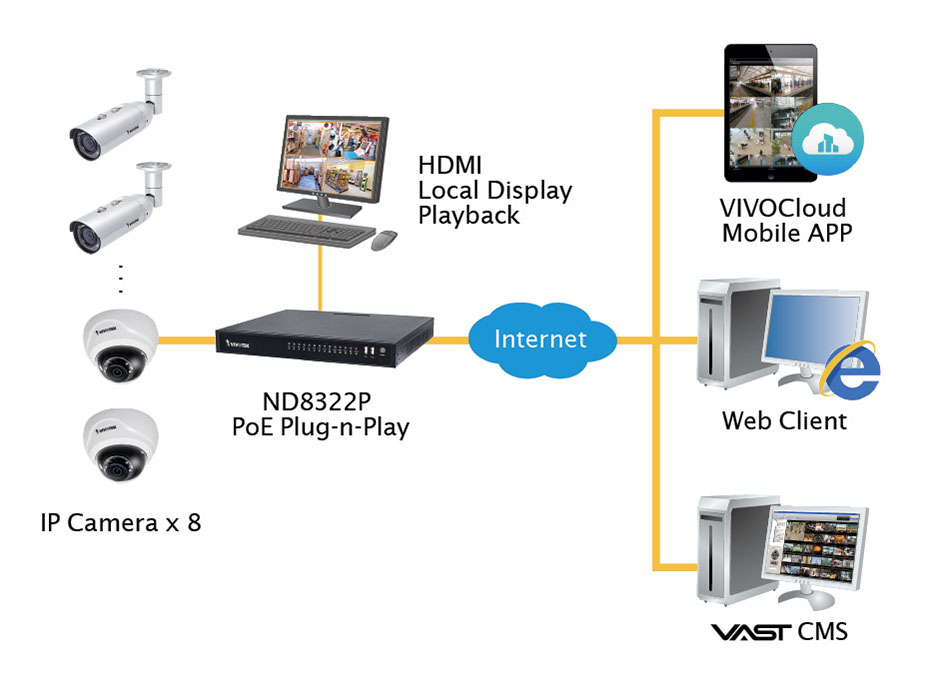 All brand names, trademarks and logos are the property of their respective owners and holders and are used for descriptive & display purposes only.