The bitterness of poor quality will be remembered long after the joy of a low price.....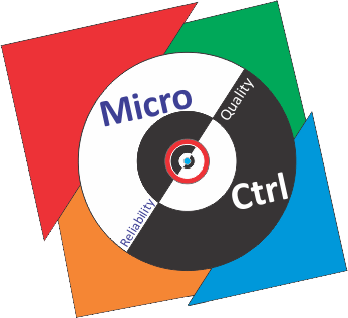 Feel the magic of the Micro-Ctrl Team.
Think different,

T

hink Solutions.
Powered By Technology - Driven by passion.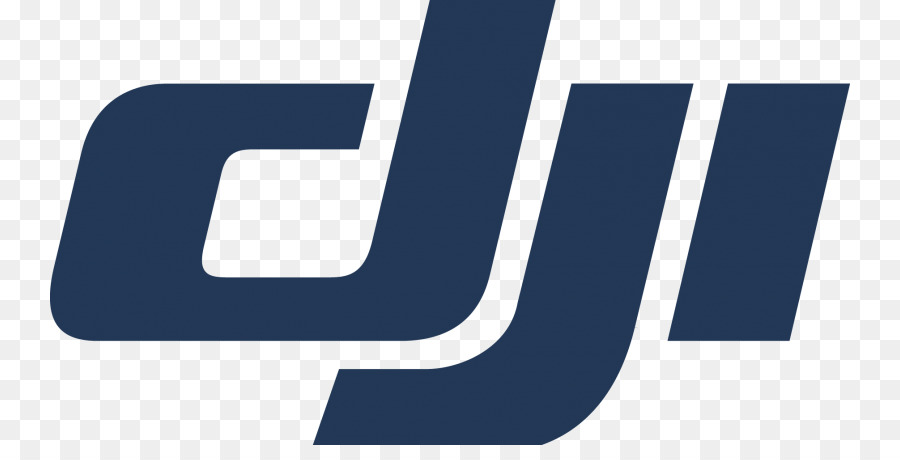 The DJI Mavic Pro is a small yet powerful drone that turns the sky into your creative canvas easily and without worry, helping you make every moment an aerial moment. Its compact size hides a high degree of complexity that makes it one of DJI's most sophisticated flying cameras ever. 24 high-performance computing cores, an all-new transmission system with a 4.3mi (7km) *range,5 vision sensors, and a 4K camera stabilized by a 3-axis mechanical gimbal, are at your command with just a push of your thumb or a tap of your finger. *Unobstructed, free of interference, when FCC compliant.
Flight Performance: Up to 27 minutes of flight. 40pmh (65kph) in sport mode.

Compact: Folded - H83mm x W83mm x L198mm.743g

Flight Autonomy gives the Mavic the intelligence to avoid obstacles and hover precisely. It includes 5 cameras, GPS and GLONASS, 2 ultrasonic range fi

4K Stabilised Camera - Stabilized camera with 3-axis gimbal stabilization. 4K/30fps. 12 megapixels. Max 8 second exposure. Adobe DNG RAW.

OcuSync Transmission System: Transmission range of up to 7km's. 1080P/720P Live feed. Unobstructed, free of interference, when FCC compliant.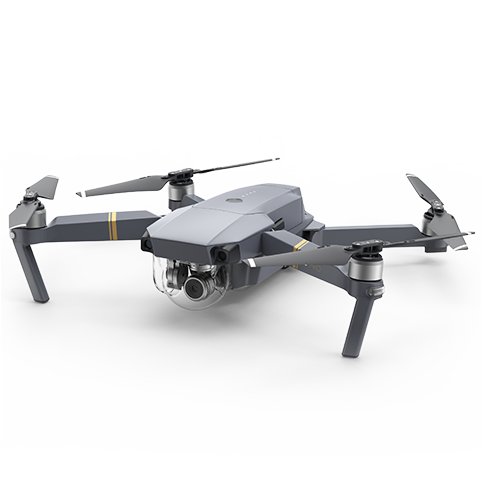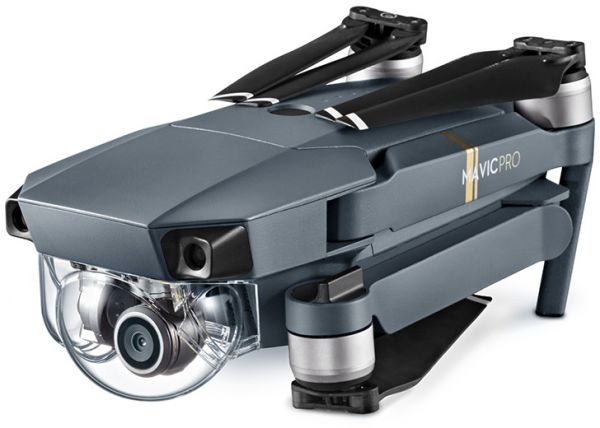 All brand names, trademarks and logos are the property of their respective owners and holders and are used for descriptive & display purposes only.